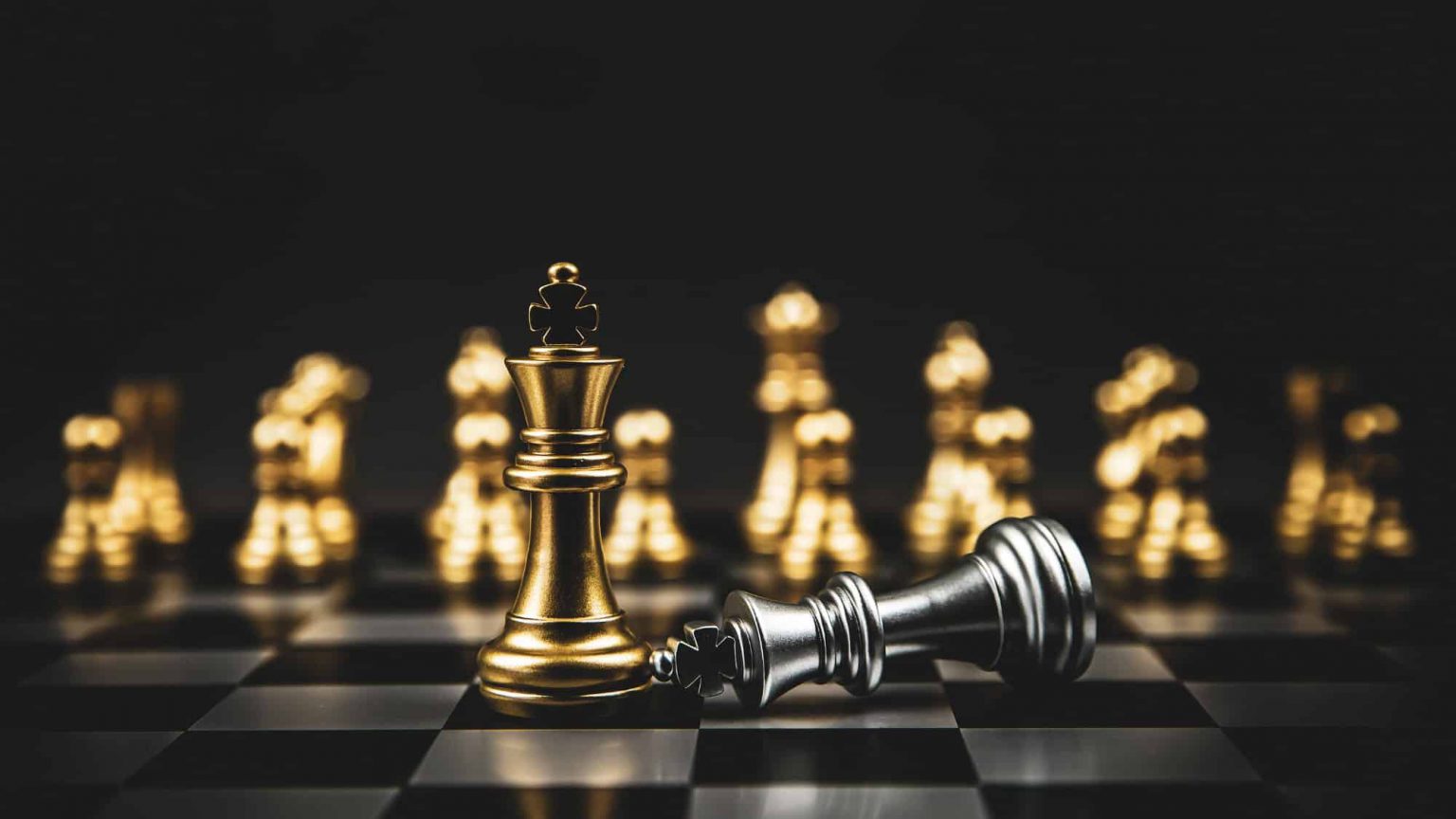 Strategic Planning and Implementation of Integrated Marketing Programs
What We Do
AIM is a full service virtual agency specializing in strategic planning and implementation of integrated marketing programs. The benefits to partnering with us are:
---
Pete Castagna
I've always appreciated the quality of your work, listening skills and most importantly, your genuine approach. What's the old line? 'People like to do business with people that they like.'
Mark Hinkel
Active Integrated Marketing has literally taken our marketing efforts and driven it from start to finish, running the whole thing for us and driving exceptional sales and profit results. I trust them to always make the right decision for my business. Angela has a very strong sense of ownership and is very detail and metric oriented while retaining her creativity. You cannot get better."
VP Sales and Marketing, Accupac Inc.
Christine Gallen
We really appreciate your excellent account-management skills. You handled everything, from working with us on our budgets to implementing our numerous programs, and smoothly transitioned the account from print to online back in the dark ages. We would love to work with you again!
Former Marketing Manager, Thomas Net
Joann Gigliotti
Thanks for all of your help making our "Where's Trusty" program so great! We get the best compliments and the program is a huge success.
Former VP Marketing Communications, Firstrust Bank
Bob Howland
Simply stated … Active Integrated Marketing is a pleasure to work with and delivers a high quality product that consistently exceeds expectations. I've hired AIM on a number of occasions. In each instance, they became an extension of our team. They are a top notch marketers and they excel at client relationships. I can't wait to work with them again!
Senior Marketing Consultant
David Johnson
We hired Active Integrated for one project, and now have an ongoing working relationship with someone dependable and honest. You stepped right in, integrated with our team, and turned around a high-quality study. Your contributions to our company's long-term goals were invaluable. We can't thank you enough for all your hard work and support.
Former Vice President, Verispan
Adam Wartell
I am absolutely thrilled that with a lot of hard work and enthusiasm by volunteers, sponsors and attendees, we were able to raise so much more for a cause that is so close to my heart. We couldn't have done it without our partner, Active Integrated Marketing.